We're carrying the torch for the Morrison Corridor
2019 Westwood Chile Fest Vendors
2019 Frida Kahlo A Celebration of Life!
Check out our 2018 Newsletter A Year in Review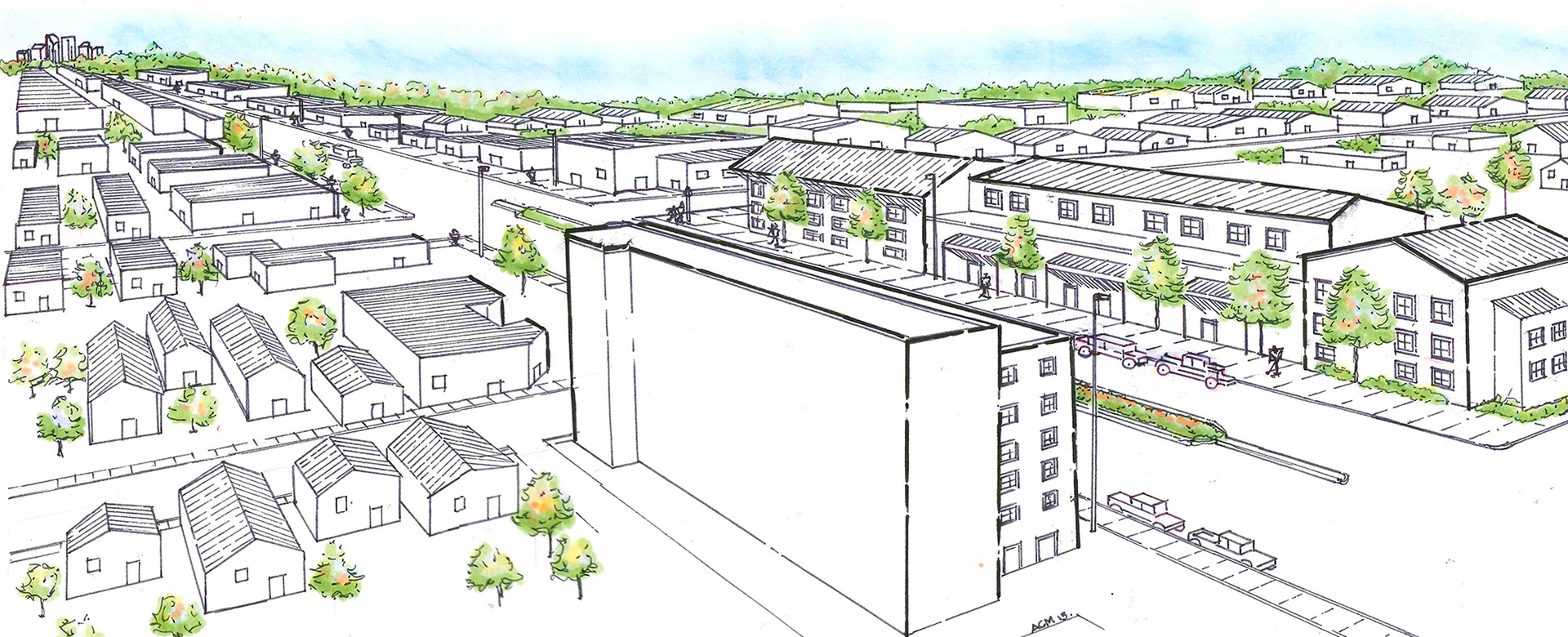 1
Minutes from Downtown Denver
2
ReVision Westwood Food Co-Op development
3
Morrison Road is where the Makers live, work, and play
4
Backyard Gardens and art covered alleyways throughout the neighborhood
5
BuCu West's office provides local business owners a center for meetings, information and development
They're the craftsmen, chefs and bakers, artists, stylists and mechanics. Collectively, they make up the vibrant personality of the morrison corridor. We're here to help them do what they do best.
We're here to carry the Torch
Our goal is to enable the Morrison Corridor to succeed, grow and flourish. We provide support, a network of resources and a team dedicated to a better business district, corridor and community.
Want to keep up with the growth of the Morrison Corridor? Sign up for our newsletter now!
Stay Updated on Planning in Westwood